---
News & Editorial Analysis 18 December 2022
---
The Hindu News Analysis
Pendency poses a hurdle  to Supreme Court's role as protector of citizens' rights (Polity: GS ll) Page 6
Chief Justice of India D.Y. Chandrachud has said the very purpose of the Supreme Court is to hear every little cry for personal liberty and protection of Fundamental Rights.
But pendency is a perennial drawback that affects the court's role as the timely protector of citizens' rights.
The statement came amid the allegations made by the Law Minister that "frivolous" PILs and bail applications has burdened the Judiciary and this "extra burden" has reduced the efficacy of justice administration.
But the CJI has made clear that bail petitions deal with the question of personal liberty which should not be delayed. Moreover, the PIL petitions have raised important issues.
The statistics do show pendency as a constantly looming shadow, threatening to engulf the good work.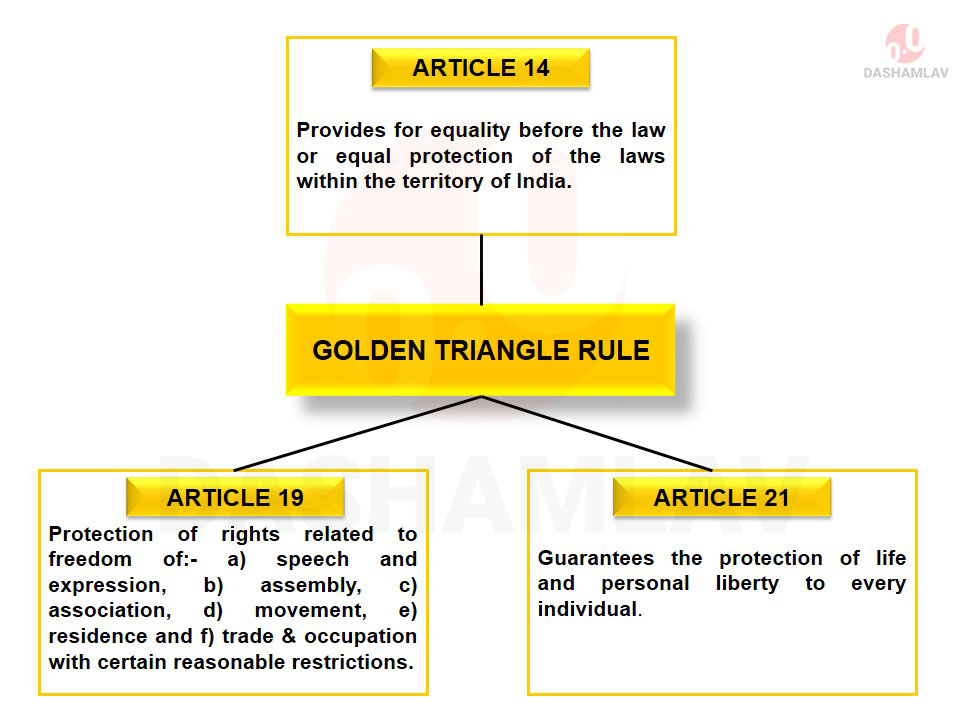 SOME FACTS
Figures in  Parliament reveal that there are 498 Constitutional Bench cases pending in the Supreme Court as on December 13, 2022.
Public litigation petitions claim a large portion of the court's space with 2,870 of them pending. Special leave petitions and writ petitions number 4,331 and 2,209 respectively.
There are 487 pending election matters in the top court; the number of pending cases concerning crimes against women relating to "harassment, dowry cruelty and death, sexual harassment, domestic violence" are 283 and cases related to contempt of court are 1,295.
With an increase in the population of the country and awareness among the public of their rights, filling of fresh cases is also increasing
Vacancies of judges, frequent adjournments and lack of adequate arrangements to monitor, track and bunch cases for hearing also lead to pendency.
---
Rajasthan sanctuary gets protection against ESZ shrinking (Environment: GS lll) Page 8.
The famous Tal Chhapar blackbuck sanctuary in Churu district of Rajasthan has received a protective cover against a proposed move of state government to reduce the size of the eco-sensitive zone.
The World Wildlife Fund for Nature (WWF) has also taken up a major project for the conservation of raptors in the sanctuary.
The Rajasthan High Court has intervened through suo motu public interest litigation to protect the sanctuary, taking cognisance of reports that its area was going to be reduced to 3 sq. km under pressure from mine owners and stone crusher operators. The court ordered a "complete prohibition" on any action to reduce the wildlife sanctuary's area.
The sanctuary is host to 4,000 blackbucks, 40 species of raptors and more than 300 species of resident and migratory birds.
---
NASA set to conduct first global water survey from space (Science and Tech: GS lll) Page 10.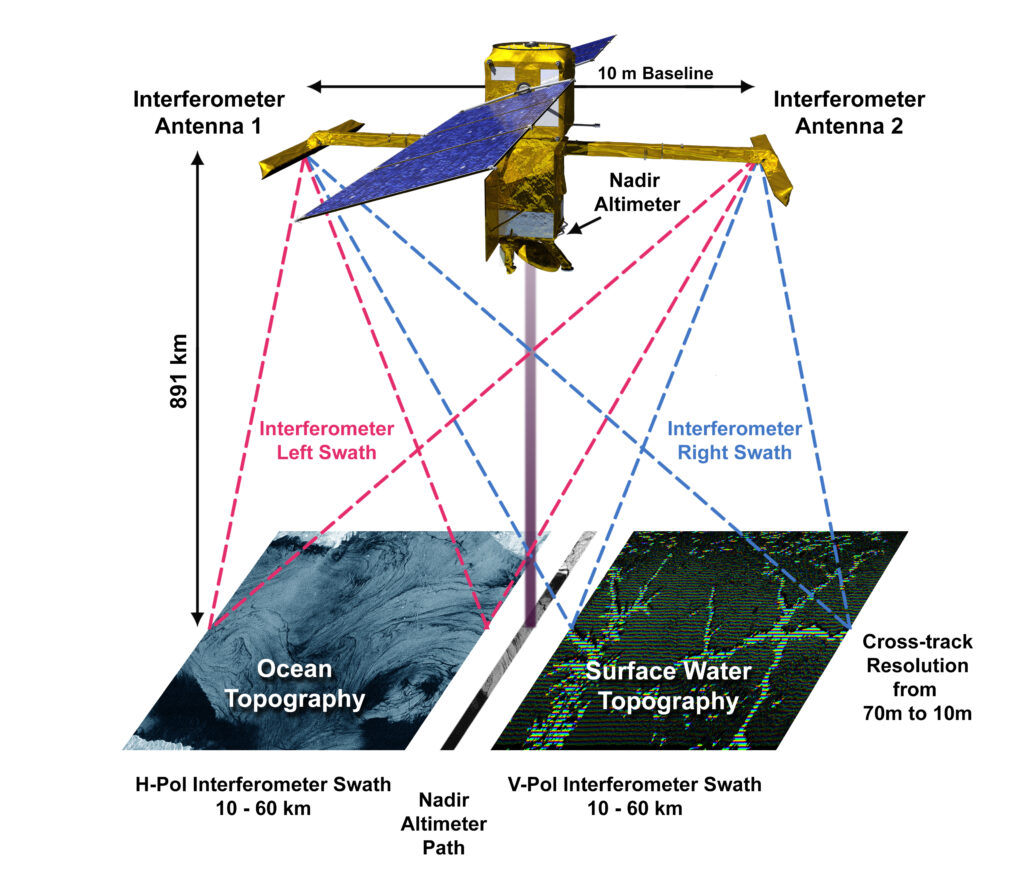 A NASA led international satellite, which incorporates advanced micro-wave technology, was launched to conduct a comprehensive survey of the world's oceans, lakes and rivers for the first time.
SWOT (Surface Water and Ocean Topography), the advanced radar satellite is designed to give an unprecedented view of the water, shedding new light on the mechanics and consequences of climate change.
The data, compiled will enhance ocean circulation models, bolster weather and climate forecasts and aid in managing  scarce freshwater supplies in drought stricken regions.
It will also explore how oceans absorb atmospheric heat and C02 in a natural process that moderates global temperatures and climate change.
---
WEBSITE : https://geoias.com/
FACEBOOK : https://www.facebook.com/geoiaskolkata
INSTAGRAM : https://www.instagram.com/geoias
TWITTER : https://twitter.com/GeoIas
EMAIL ID : info@geoias.com
TELEGRAM : https://t.me/Geo_Ias
MOBILE APP : https://treeloki.page.link/Rg1u
YOUTUBE : https://www.youtube.com/@geoiasupsc
FORONLINE/OFFLINE CLASSES : +91 9477560001, 9477560002