---
Prahari Mobile App Launched
---
Union Home Minister Amit Shah Launched 'Prahari' app for Border Security Force (BSF) Jawans
BSF 'Prahari' app is a great example of Proactive Governance, now Jawans can get personal and service related information, housing, Ayushman-CAPF and leave related information on their mobile.
Availability of Bio DataGrievance redressal on "Centralized Public Grievance Redress and Monitoring System" (CP-GRAMS)information on various welfare schemes.
The app will also connect the Jawans with the portal of the Ministry of Home Affairs.
The Border Security Force (BSF)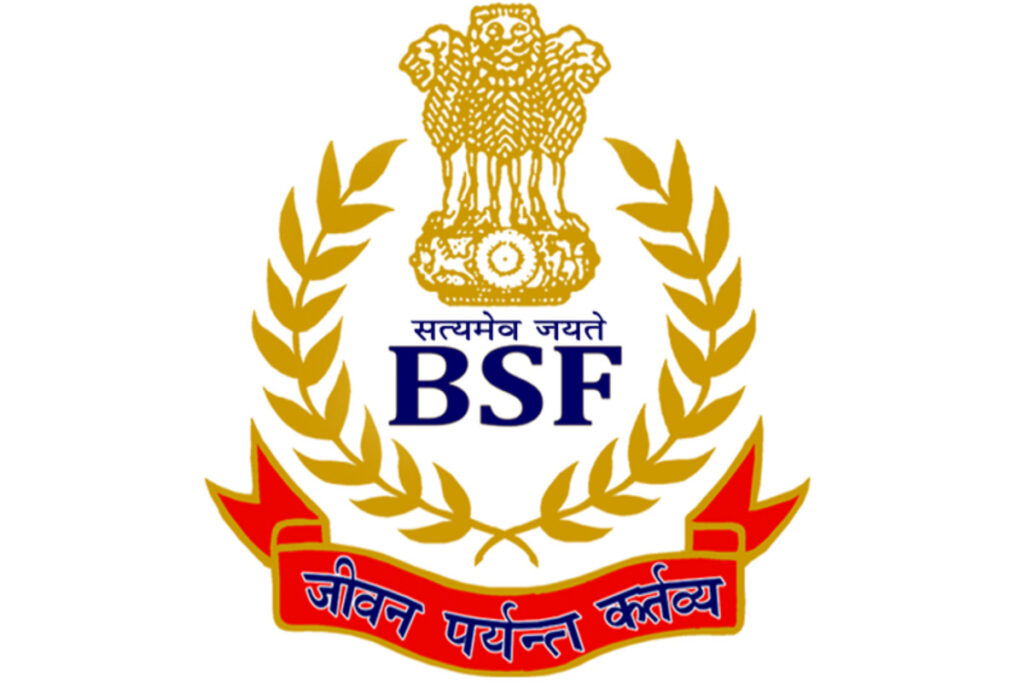 It is India's border guarding organisation on its border with Pakistan and Bangladesh.
It is one of the seven Central Armed Police Forces (CAPF) of India, and was raised in the wake of the 1965 war on 1 December 1965.
It comes under the Ministry of Home Affairs.
BSF contributes its personnel every year for UN Missions
#Prahari_App #BSF #India #Border_Security_Forces #Union #Home #Minister #Amit_Shah #Important #Topics #Exams #Daily #IAS #UPSC #State_PSC #GeoIAS
---
WEBSITE : https://geoias.com/
FACEBOOK : https://www.facebook.com/geoiaskolkata
INSTAGRAM : https://www.instagram.com/geoias
TWITTER : https://twitter.com/GeoIas
EMAIL ID : info@geoias.com
TELEGRAM : https://t.me/Geo_Ias
MOBILE APP : https://treeloki.page.link/Rg1u
YOUTUBE : https://www.youtube.com/@geoiasupsc
FORONLINE/OFFLINE CLASSES : +91 9477560001, 9477560002
---