INTRODUCING BRAND NEW TEST PORTAL
POPULAR ONLINE/OFFLINE
COURSES
UPSC Calender 2023
UPSC Syllabus Prelims & Mains
New Addition of Ramsar Sites
Our Weekend Batch Schedule
Model Mains Answer
Blank Mains Answer Booklet
Monthly Magazine for Sept'22
List of Services under CSE Exam
Download NCERT PDFS
Daily Hindu and Indian Express Prelims Booster
Daily PIB Summary
Download Our Class Notes
UPSC Civil Service Examination Syllabus for Prelims, Mains,and Interview
National Commission for Backward Classes
Previous Year Question Papers
IAS Preperation with college
UPSC CSE 2022 Mains Synopsis
List of exam that can be prepared through UPSC CSE
PIB Compilation
ONLINE/OFFLINE PERSONALITY TEST & INTERVIEW GUIDANCE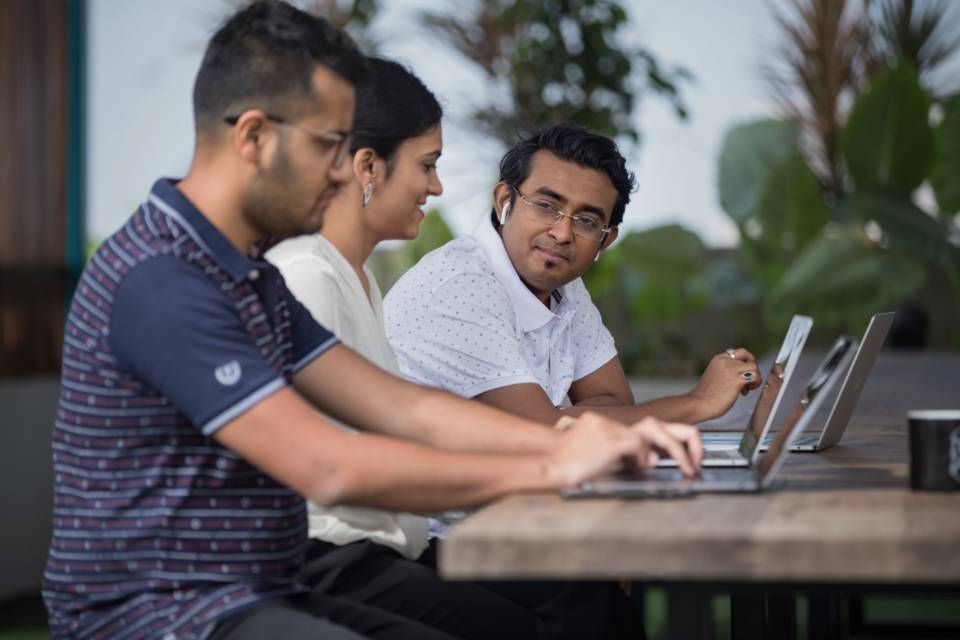 GEO IAS Live/Recorded Classes
Limitless learning, more possibilities
Get 200 Hours of Online Courses
GET FREE CONSULT WITH OUR EXPERTS
The Complete UPSC Civil Course
TEST SERIES 2023
An intensive and thorough Test Series for Prelims Preparation | Designed by our research team.
Prelims Test Series 2023 includes: Total 32 Tests
Subject Wise GS (Sectional - 18 & GS Full Length Tests - 08), Economic Survey and budget- 1 and CSAT - 05 (Full Length)  Available in Both Online or Offline Mode
Detailed Solution + All India Rank + Performance Analysis + Discussion Video
Rs. 8000
UPSC PRELIMS TEST SERIES 2023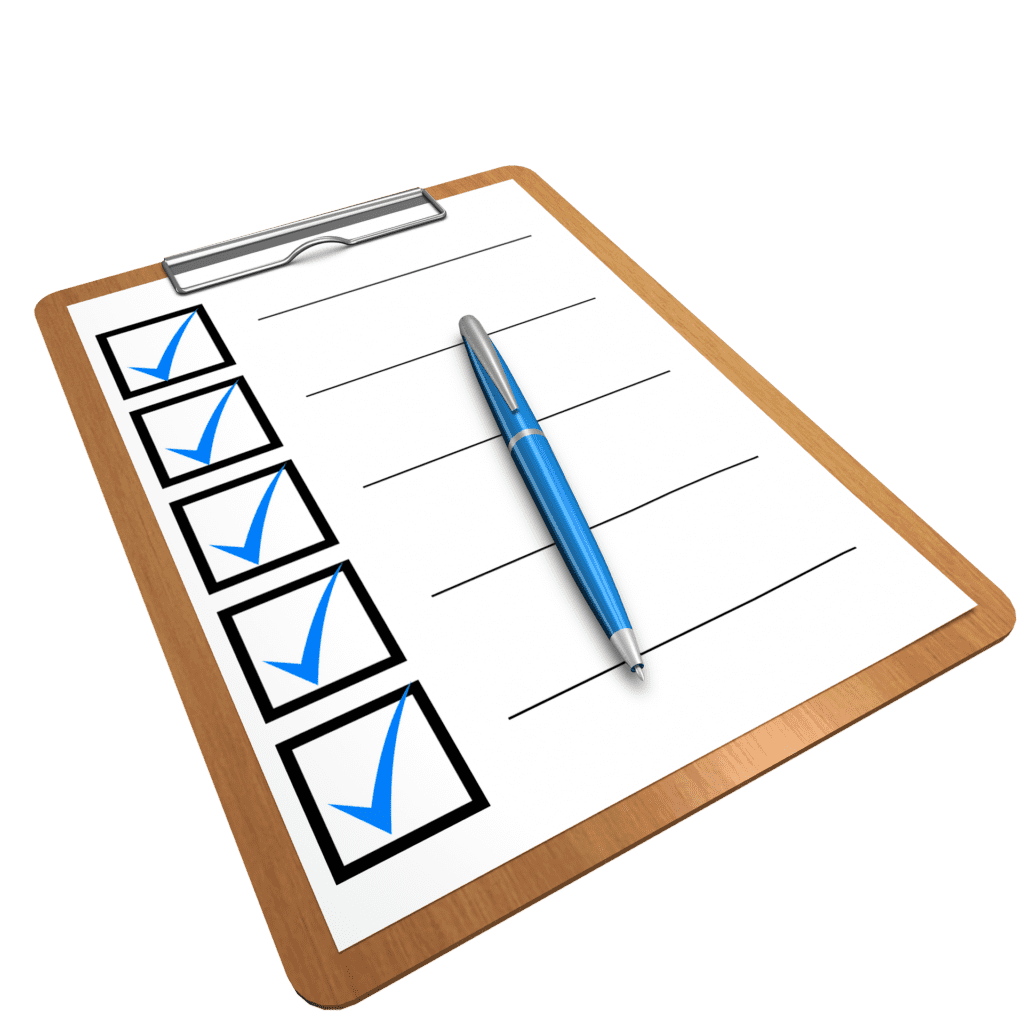 GEO IAS is the best institute in INDIA offering you most optimum path for your success in Civil Services exam. Our aim is to provide quality training with an affordable fee structure. Our uniquely designed course make us the best institute for UPSC to crack the exam in one go. We have a dedicated team of experienced and young teachers and counselors who make sure that every student who joins the institute must get customized way of preparation which matches with student's learning style.  The only institute which provides online and offline courses. Smart way of teaching with animations, video lectures, projector etc. to make you visualize the lectures.  Unlimited tests for prelims and mains with solution in both form (Hard copy and soft copy). The institute has best success rate with more than 30 students have cleared the exam. HIGHEST RATED INSTITUTE as per GOOGLE, SULEKHA and JUST DIAL.

Rajesh
One of the best places to prep for Civil Services in Kolkata undoubtedly. The kind of personal attention they give to students is unparalleled. With very engaging classes, the institute has a wonderful support group as well, especially Director Sir's motivating counseling sessions. I feel very comfortable since I don't have to move to Delhi to continue my preparation.
Janvi
As UPSC is considered one of the most difficult exams having a vast syllabus, it is extremely important to follow a targeted approach which GEO IAS offers. Personal guidance, interlinking of topics, holistic understanding of concepts, weekly mock tests, current affairs classes is offered here which helps students streamline their preparation. GEO IAS has helped me a lot in my preparation and also helped me stay motivated throughout. It made the entire process of learning much easier and effective which was not possible when i was preparing alone. For any serious Upsc candidate, this institution is perfect.
Nisha
When I decided to prepare for UPSC Exam, I was searching for a professional institute that would guide me not only through the syllabus, the subjects but also through the nuances of the Civil Service Examination. I found my desired requirement in GEO IAS Academy. Apart from subject-wise classes, friendly faculty, daily quizzes, weekly mock tests, and a healthy competitive environment, this institute also helps to develop the proper mindset and discipline needed to crack the Civil Service Exam. Anyone wondering whether there are good UPSC training institutes in Kolkata should definitely check out GEO IAS.